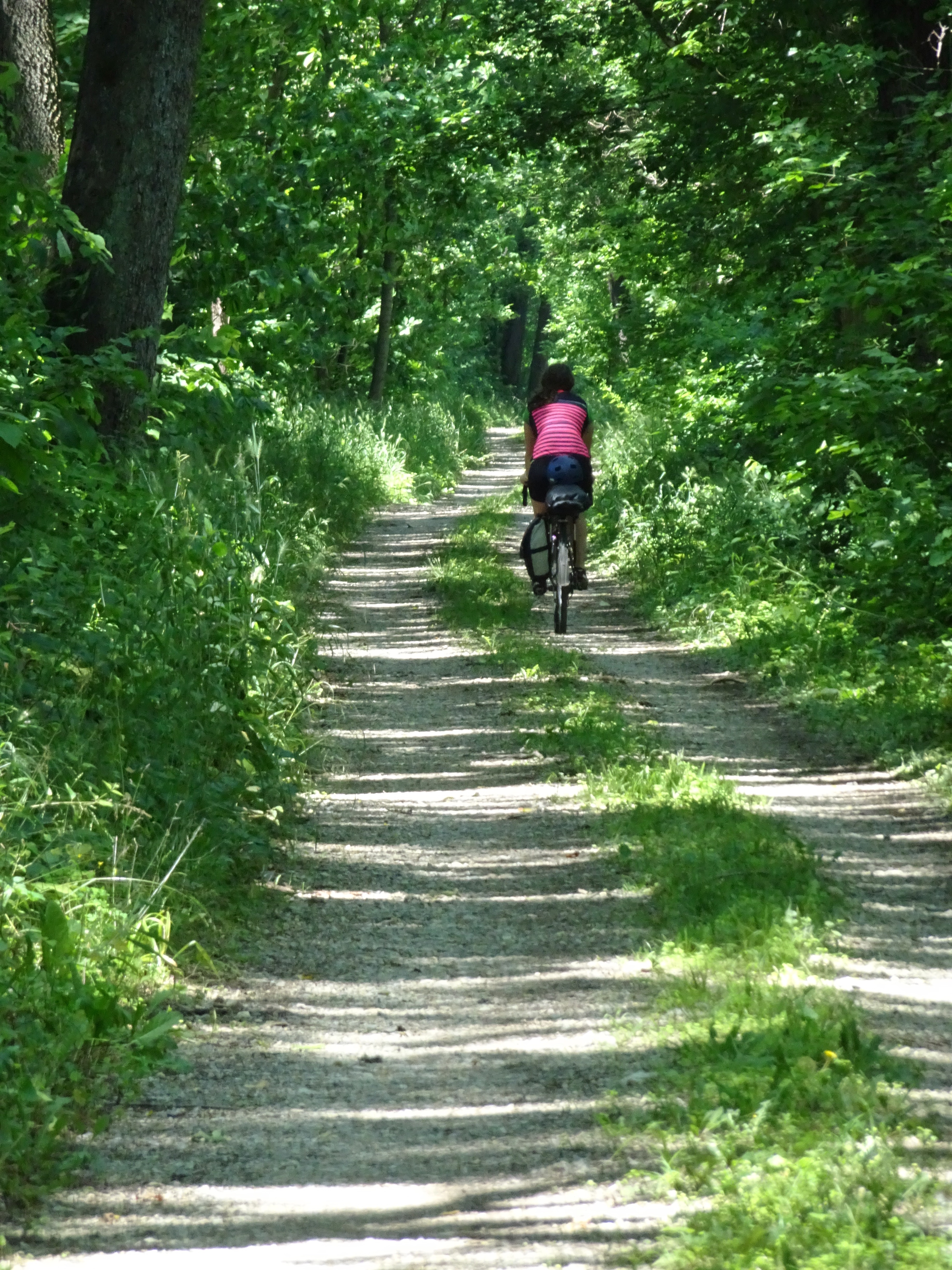 Things that I love to do include:
Cooking
Currently I am trying to perfect my Tikka Masala sauce. The key ingredient is butter.
Watching Murder Mystery Shows
My favorites right now are both Wallanders (British, Swedish), Endeavour, and Luther.
Exercising
I run slowly but consistently. I also occasionally ride my bicycle, which is documented in this picture of me on the C&O Canal.
Reading
Some of the books that I read (or reread) during the pandemic and enjoyed include The Gun Seller by Hugh Laurie, Anxious People by Fredrik Backman and translated by Neil Smith, The Overstory by Richard Powers, And Then There Were None by Agatha Christie, Data Feminism by Catherine D'Ignazio and Lauren F. Klein, A Little Life by Hanya Yanagihara, and The Cuckoo's Calling by Robert Galbraith (i.e., J. K. Rowling).
I love reading and talking about books so much that I ran three book clubs during the pandemic! Talk to me about books!